This project was comissioned by 

Freepik Company

to develop a set of vector illustrations with the theme of Coffee Plantation.
The coffee time is a moment in the day when we can relax and take a break, so to this set of illustrations brings a little bit of these moments with warm colors and a comfy style of art. Hope you enjoy it!
​​​​​​​
Here is some of the proccess:

​​​​​​​​​​​​​​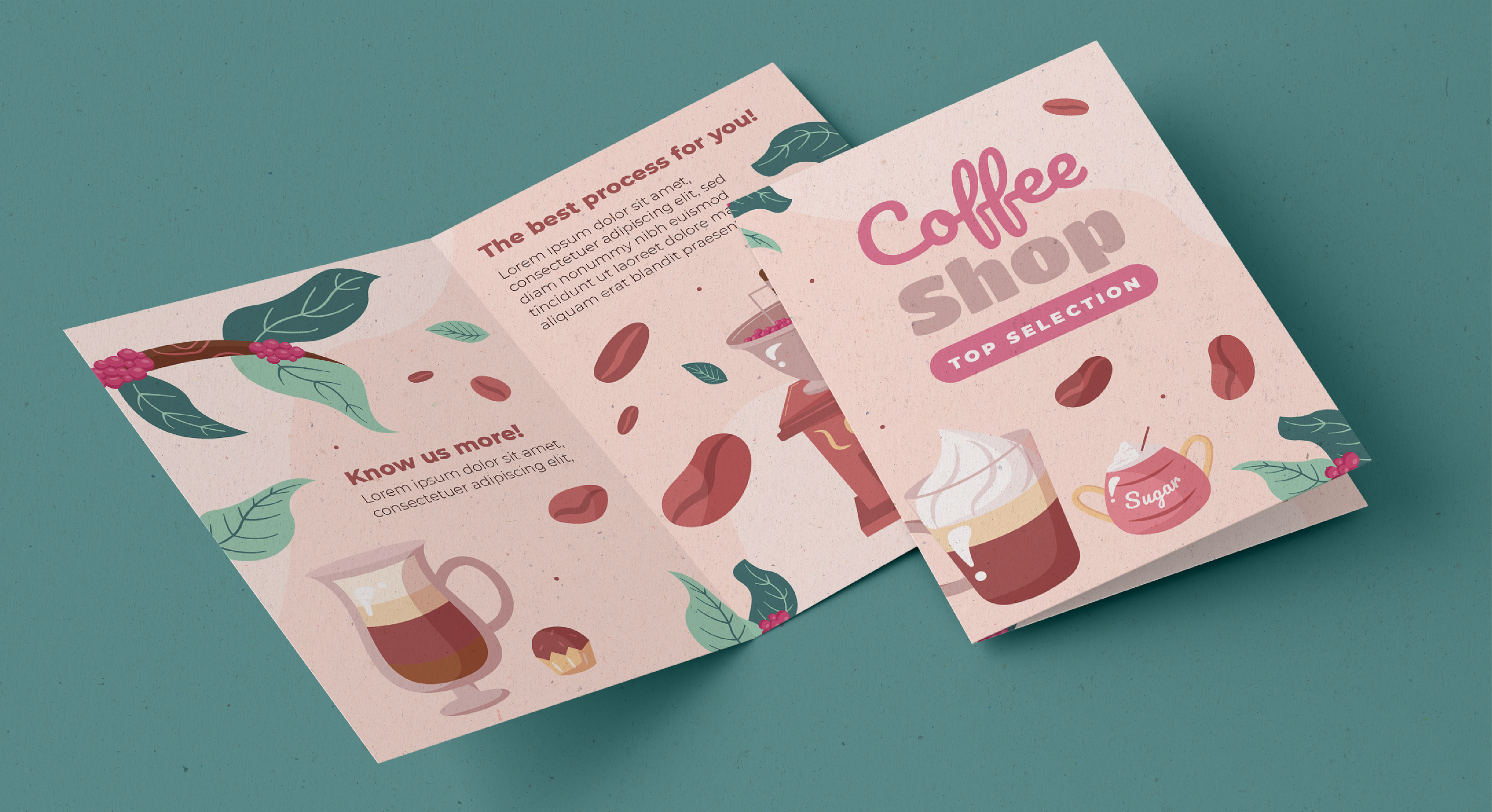 Click the links below to download the illustrations at Freepik: